Ginsburg ECC Susan Salidor ConcertSunday, February 23, 9:30amGinsburg ECC
CALLING ALL 1-5 YEAR OLDS AND THEIR ADULTS!
Join the Solomon Schechter Ginsburg ECC and Susan Salidor for a fun morning of song, dance and play.
Parenting Our Adult Children
A lunch & learn with Lena
Wednesday, February 26, 2020.
11:30am, SSDS Northbrook
Parenting is a journey full of joy and challenge. As our children age and enter new stages of their lives, how do we maintain a meaningful and supportive relationship while also taking care of ourselves. 
During this special session, Lena will address how to:
* use a mindful approach to bring your best self to parenting
* recognize when your children can benefit from a shift in parenting style
* care for your children and still care for yourself
SCREENAGERS NEXT CHAPTER: SCREENING AND DISCUSSIONMarch 5, 6:30pm, Rochelle Zell Jewish High School
Adults and students (grades 6 and older) are invited to join us as we parter with Rochelle Zell Jewish High School and explore how we can empower
ourselves to best support our children and foster emotional strength. The impact of social media and other screen time is incorporated in all the topics raised in "SCREENAGERS NEXT CHAPTER", how it may be impacting our teen's mental health, and what we can do to help foster youth in the face of struggles.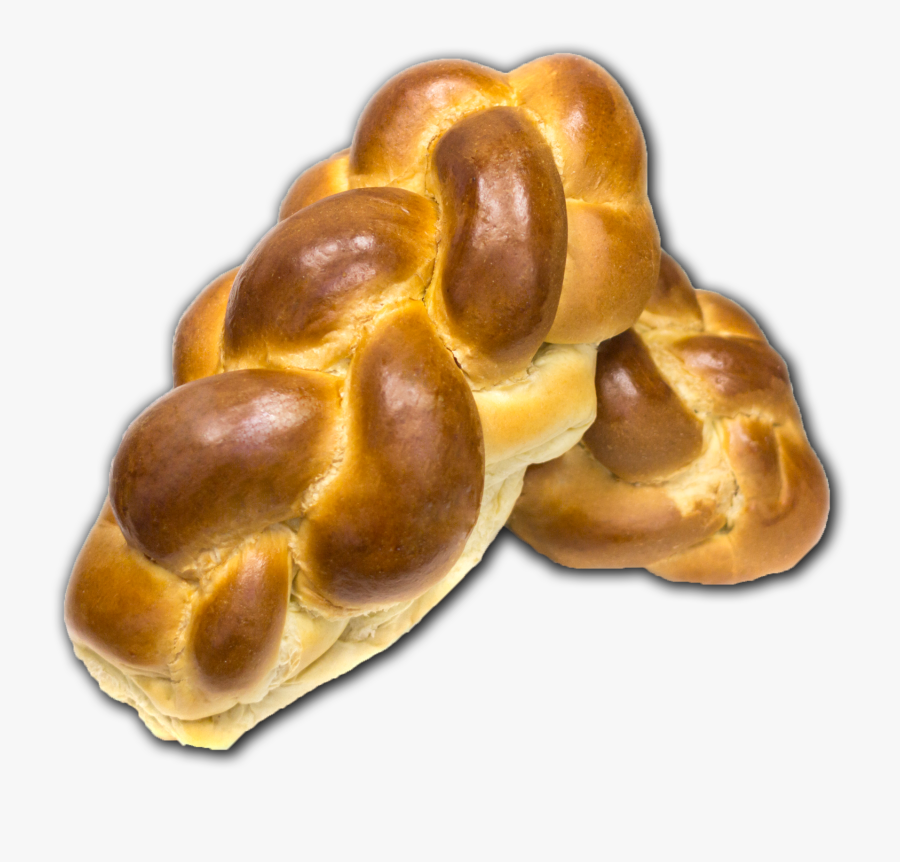 PO Family Challah Bake
March 19 • 6:30pm, SSDS Northbrook 
Whether you're a novice or a pro, join your Schechter community for a fun family evening as we learn the best challah braiding techniques and the secret to making the perfect challah. Thanks to our sponsors, there is no cost for this event, but space is limited to the first 48 families.

SSDS Class of 1999 Reunion
Saturday, March 21, 8pmSilverstein Base Hillel: Loop | 401 North Aberdeen, Unit 2N, Chicago, IL
Join us for dessert and drinks. Kosher desserts will be served and spouses/significant others are welcome.
PO Family Skate
Sunday, March 22
3 - 5 pm, Centennial Ice Arena 3100 Trail way, Highland Park
Hot chocolate bar, arts & crafts, fun snacks, games, prizes, glitter tattoos, and more! All ages welcome!
$10 per person or $36 per family
*skates included, but please bring your own if you have them